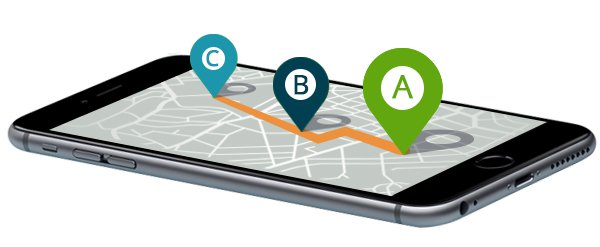 Available on both iOS & Android devices, which allows us to create optimized routes and assign them through mobile workforce in a matter of seconds.
We can track our drivers in real-time and check if they are moving our of the scheduled routes and also can view in a satellite view.
Traffic updates are sinked and provides an estimated time for the driver to reach the delivery location as well as we can communicate the same to the customer.